New Jersey Business Litigation Lawyers
Business Litigators Serving Bergen County, NJ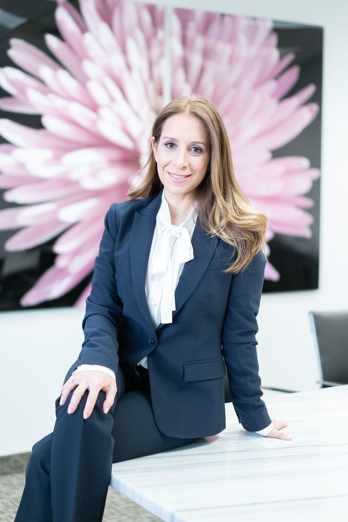 At M. Ross & Associates, LLC, our business and commercial litigation practice meets the varying needs of closely held enterprises across a variety of industries. We assist construction companies, retail clientele, technology providers, manufacturers, independent consultants, pharmaceutical companies, restaurants, and management companies to name a few, throughout Northern New Jersey and NYC, as well as many other fields of commerce.
Many of the cases we handle involve the breakdown of contractual relationships based on one side's inability to fulfill its commitments. Other cases involve issues such as fraud, misrepresentation, or a combination of litigation based claims reaching far back into the history of a business relationship.
As well as handling the evidentiary and courtroom aspects of your case, we can also guide you through the practical choices you'll face. Our goal is to find the most concrete and cost-efficient resolution available under your circumstances.
Struggling with a lawsuit involving your business? Reach out to our business litigators today.
Litigating Business Issues in New Jersey Courts
Our law firm represents business clients in a wide range of business litigation disputes in the courts of New Jersey and New York, including:
Contract disputes related to payment or performance in customer sales, vendor relationships, consulting agreements or other commercial commitments
Debtor-creditor disputes in business financing or commercial lending
Landlord-tenant disputes in commercial leasing
Construction litigation
Employment litigation, including disputes between a company and its executives or professionals based on an employment contract
Tort claims related to the purchase or sale of businesses or business assets
Litigation of disputes related to restrictive covenants such as non-compete, non-solicitation or confidentiality agreements
Disputes within corporate or partnership groups
Insurance coverage disputes on commercial third-party liability claims
Our business and litigation attorneys in New Jersey will help guide you to understand your dispute by presenting in-depth strategies and options. These will take full account of the legal merits of a situation, the value of the relationship at stake, the procedural obstacles to the relief sought, and the likelihood a judgment might ever be reached. We take a practical and resourceful approach to dispute resolution, whether you require legal advice about a claim or wish to initiate legal action.
Learn more about our experience with business litigation in northern New Jersey. Contact M. Ross & Associates, LLC today!