Bergen County Noncompete Agreement Attorneys
Understanding and Enforcing Restrictive Covenants in Northern New Jersey
In today's marketplace, trade secrets, proprietary information, customer lists, and other business data represent a large share of a company's value. For many businesses, proprietary information can be vulnerable to misappropriation and abuse by current or former employees. To learn how your company can protect and enforce its interests in confidential and proprietary information through the proper use of restrictive covenants, confidentiality and nondisclosure agreements, contact M. Ross & Associates, LLC, in Englewood Cliffs, New Jersey.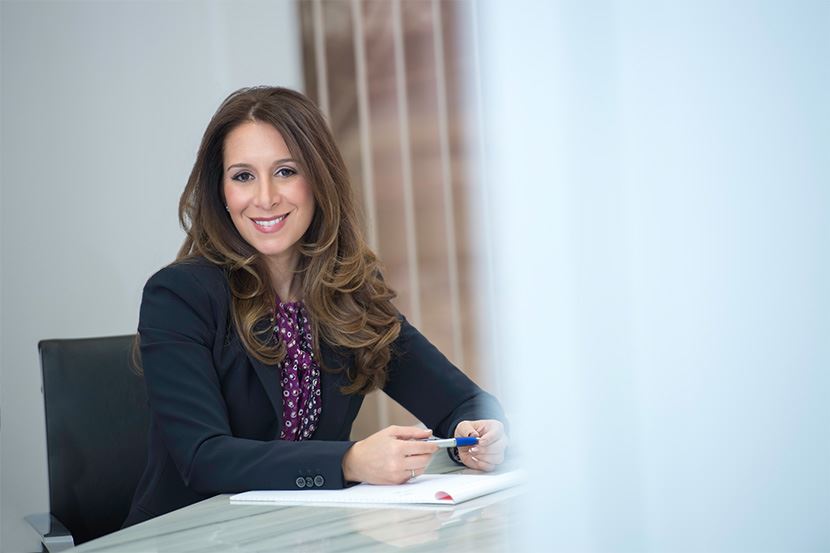 New Jersey Nondisclosure Contract Lawyers: Call
(201) 897-4942
A restrictive covenant is a generic term for any of several contract clauses or freestanding agreements that limit the activity or use of information by someone who has been employed or has done business with someone else. Most restrictive covenants are imposed by an employer or principal at the formation of an employment or agency relationship in order to prevent someone from competing and misusing proprietary information at the end of the relationship. Restrictive covenants are also used to control the use of information that is shared for a specific purpose, such as a prospective business purchaser's due diligence.
While contracts concerning such matters as trade secret protection, confidential business data, customer or client lists, price lists or proprietary software are typically based on the owner's property rights in the material to be restricted, non-compete agreements often arise more specifically out of direct or indirect employment relationships.
For further information about the proper use of restrictive covenants in your employment, consulting or third-party workforce relationships, contact M. Ross & Associates, LLC, in Englewood Cliffs.