New Jersey Business Fraud & Misrepresentation Attorneys
Fighting for Justice for Businesses throughout Bergen County
In contract law, misrepresentation refers to false statements made in an attempt to enter into or get out of a contract. Quite often, contract disputes are based on allegations of fraud and misrepresentation. Any intent to deceive another party when forming or dissolving a contract is serious and can quickly become the grounds of a major lawsuit.
If you believe that fraudulent misrepresentation was at play in a contract you are involved in, you can find aggressive representation from a knowledgeable advocate at M. Ross & Associates, LLC. Our business fraud and misrepresentation attorneys in New Jersey represent businesses and individuals who are facing allegations of committing fraud or who feel that they have been the victim of these actions.
Contact us online or at (201) 897-4942 to discuss your case with our firm.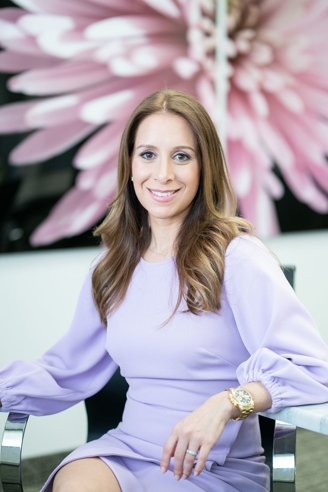 Proving Fraud & Misrepresentation
To successfully prove fraud or misrepresentation in a business action or contract, you must prove a few key elements. Intent a fundamental element in proving or disproving these types of claims.
The elements of a valid fraud or misrepresentation claim are:
The fraud or misrepresentation was committed to enter into or get out of a contract with another party
An individual intentionally made a false representation
The false representation damaged the other party in some capacity
The false representation was made intentionally with knowledge that it was fraudulent
An individual made a decision based on the false information provided by the deceptive party
At M. Ross & Associates, LLC, we carefully investigate all allegations to extract clear and compelling evidence to support and advocate your position. Our highly skilled business litigation attorneys can build a strong case on your behalf and help you navigate the process effectively.