Breach of Fiduciary Duty Attorneys in New Jersey
Representing Defendants & Plaintiffs throughout Bergen County
Generally speaking, a fiduciary duty is an obligation for one party to act in the best interest of another party. In order for a fiduciary duty to be legally enforceable, it must have been established lawfully in a statute, legal proceeding, or contract, or through factual circumstances based on existing case law.
At M. Ross & Associates, LLC, we represent parties on either side of a fiduciary relationship. Our breach of fiduciary duty attorneys in New Jersey understands the nuances of these cases and the laws governing fiduciary duties. We are effective negotiators who are not afraid to take a case to the courtroom if needed.
Contact us at (201) 897-4942 to schedule an appointment with our firm.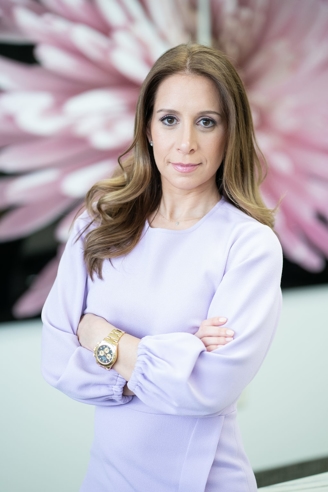 What Is a Breach of Fiduciary Duty?
If you have an established relationship as someone's fiduciary, it is your responsibility to act in good faith in their best interests. Any failure to do so could be regarded as a breach of your fiduciary duty.
A breach of fiduciary duty could include:
Actions are taken not in the party's best interest
Actions are taken in the fiduciary's own self-interest
A failure to disclose information such as a conflict of interests
Misappropriation of funds
Abuse of power or misuse of influence
Fiduciary breaches are often documented in closely held corporations, where a corporate board member breaches its duty to shareholders. They can also occur between contractual parties, attorneys and clients, trustees and beneficiaries, and principals and agents.
Proving a Breach of Fiduciary Duty
A breach of fiduciary duty can be difficult to prove – and the conduct to evaluate this type of claim is very case-specific.
In order to win a fiduciary duty complaint, one must prove:
Duty: There must have been a legally established relationship between the party and the fiduciary at the time of the incident, dispute, or breach
Breach: The fiduciary must have breached that relationship in some capacity
Damages: The party must have suffered damages caused by the fiduciary's breach
Give us a call at (201) 897-4942 or complete our online contact form to get started on your case.