New Jersey Restaurant Litigation Attorneys
Serving Restaurant Businesses throughout Bergen County & Beyond
The restaurant industry is fast-paced, rigorous, and competitive. When disputes arise in any sector of the industry – be it manufacturing, licensing, or within your business operation, – they can become a significant roadblock to success. Regardless of your company's place in the industry, you can find a trusted legal advocate at M. Ross & Associates, LLC.
Within our restaurant litigation practice, we represent:
Restauranteurs
Franchisers/Operators
Restaurant chains
Food manufacturers
Packaged food companies
Discuss your case with our New Jersey restaurant litigation attorneys by calling (201) 897-4942 or contacting us online.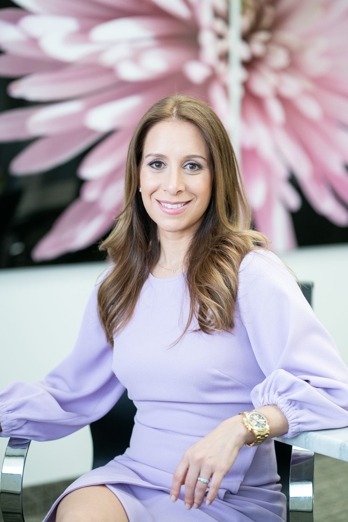 When to Retain an Attorney for Your Restaurant-Industry Business
If a liability claim or dispute arises in the course of your business, you need a law firm you can trust to handle the matter quickly and effectively. At M. Ross & Associates, LLC, our work ethic and experience representing restaurant and hospitality businesses position us for success in the resolution of any type of legal matter. We also assist with the review and negotiation of all contracts relevant to your restaurant operation.
We can assist with a wide range of cases, including those involving:
Government regulations such as securing necessary permits and licensing for your restaurant
Business disputes within your organization
Contractual disputes
Employment disputes
Reviewing and advising on the lease for your restaurant
Intellectual property matters, such as copyright and trademark disputes for your restaurant
We encourage you to contact us at (201) 897-4942 to get started on your case today.