Bergen County Business Formation Lawyers
Call Now For Help -
(201) 897-4942
To learn about entity selection and the various formation options for your startup business, contact M. Ross & Associates, LLC, in Englewood Cliffs, New Jersey. We advise entrepreneurs about the ways different corporate or partnership alternatives can advance different business and personal objectives.
Protecting Current and Future Profitability Through Sound Organizational and Structural Advice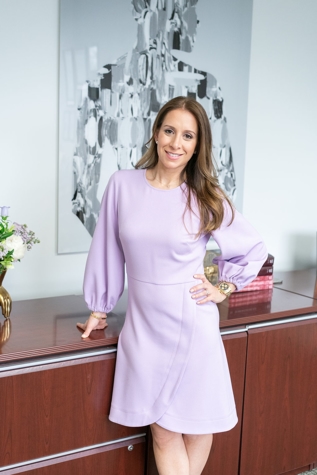 Planning the right legal foundation and characteristics of a new business in the earliest stages of its existence can pay dividends for years to come. Personal assets will be fully protected from corporate or limited partnership liability. Orderly processes will be in place for both routine decision making and major shifts in vision, direction or equity ownership. Prospective lenders, investors or purchasers will see that your company has paid proper attention to detail in structuring and defining your company.
Our Bergen County business formation attorneys work with family businesses, professional practices, sole proprietors, real estate partnerships, LLCs, business purchasers and successor entities and others in need of advice about business formation decisions. They can also develop and create the instruments and contracts necessary to define your business's specific relationships and rights:
Entity selection, formation and registration for S corporations, C corporations, limited liability companies, general or limited partnerships, professional corporations or family business entities
Subsidiary or affiliate formation
Negotiation, documentation and review and preparation of joint venture or business contracts
Corporate articles and bylaws, shareholder agreements and buy/sell agreements
Operating agreements for LLCs
Succession planning, divestiture, sale or dissolution
Our law firm also helps businesses at different stages of expansion and growth by giving careful attention to organizational considerations while simultaneously providing dependable advice and contractual support for business operations such as vendor and customer contracts, personnel policies and employment contracts, commercial loan agreements, retail, and office leasing. Our attorneys can help your business avoid risk while protecting your business's through highly developed contract drafting and negotiation that covers the range of your operational needs.