Lawyer Overview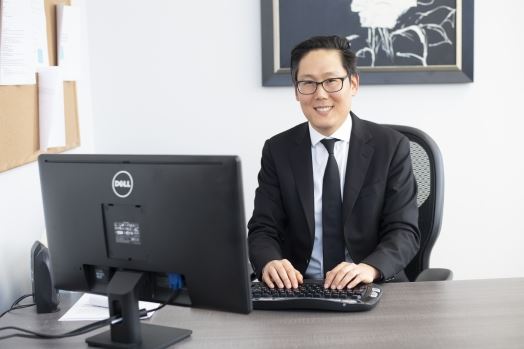 David Hong has enjoyed a diverse legal career spanning over fifteen years and brings this broad-based experience to M. Ross & Associates, LLC. Having worked at both international law firms and boutique practices affords David the ability to nimbly navigate between large institutional clients' complex commercial matters and equally important commercial issues facing growing businesses. David returns to practice in his home state of New Jersey after years of representing retail, tech and commercial real estate concerns in both transactional and litigation matters as the principal of his own New York City-based practice.
At M. Ross & Associates, LLC, David continues to build on this valuable background, advocating for all manner of business clients, whether litigating their state or federal court commercial disputes or counseling parties on the potential pitfalls of a business transaction and finding ways to minimize them.
David graduated from the Fordham University School of Law and completed his undergraduate studies at Rutgers University. He is admitted to both the New Jersey and New York bars, as well as to the federal districts of New Jersey and the southern and eastern districts of New York.