Lawyer Overview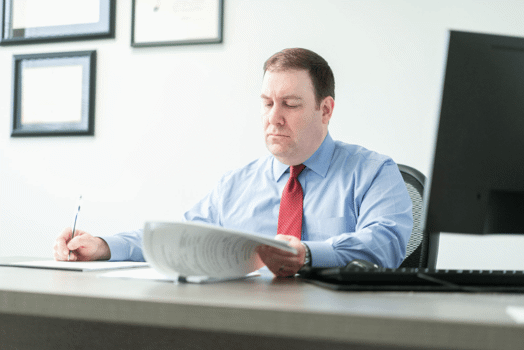 Daniel Branower's practice focuses on complex commercial litigation, as well as employment-related litigation and counseling. Mr. Branower has more than 15 years of experience litigating commercial disputes, including partnership disputes, securities matters, employment and restrictive covenant issues and real estate disputes in both the state and federal courts of New York and New Jersey. Mr. Branower also routinely advises professionals, executives and employers on employment and separation agreements and restrictive covenants.
Prior to joining M. Ross & Associates, LLC, Mr. Branower had his own practice in New York City which focused on commercial litigation for businesses and individuals and had also been previously associated with a boutique New York City firm where he focused on commercial litigation for individuals and entities in the securities industry, as well as litigation on behalf of businesses and high net worth individuals. Mr. Branower began his career as an Assistant District Attorney in Nassau County, New York, where he tried felony and misdemeanor cases before juries and judges.
Mr. Branower received his J.D. from the Fordham University School of Law and his B.A. from the University of Pennsylvania. He is admitted in the state courts of New York and New Jersey and to the federal courts for the Southern, Eastern and Northern Districts of New York.